Chelsea head coach Thomas Tuchel has confirmed his interest in Borussia Dortmund striker Erling Haaland.
Chelsea were among the clubs interested in Haaland and made an offer to Dortmund considering last summer, but it was rejected, however, with clubs battling more to come in the middle of the year. page Because the release clause was disclosed at the time of £64 million. Tuchel has been asked about his interest in Haaland and a move to join Romelu Lukaku next season.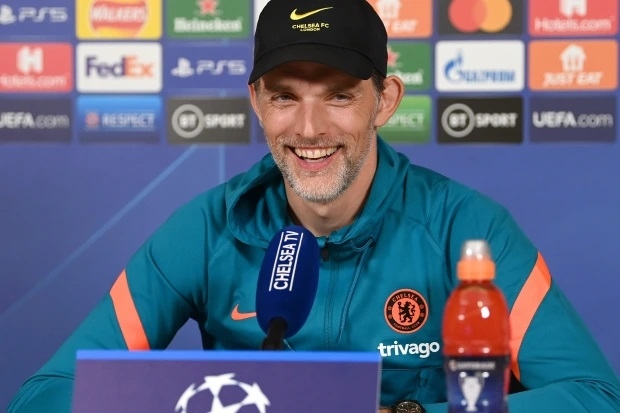 "We've talked about Haland a few times now. during the trading market It seems impossible. And it can't be done. Of course, we talk about him a lot. because he is a great footballer And it has an extraordinary history at Dortmund, who are our main rivals in the Champions League."
"Signing for Haaland to play with Lukaku? I have no problem talking about that. We have to wait and see what happens in the future," said the German coach.